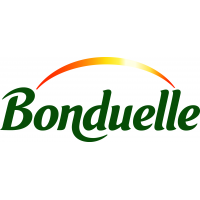 Bonduelle
Food industry · Large Enterprise
Villeneuve d'Ascq, France · France | CORPORATE
Bonduelle is on a mission to ensure well-living through plant-based foods. It is a manufacturer of plant-based foods, especially vegetables in all technologies (40% fresh-cut chilled salads, 20% frozen, 40% canned) present around the world. TO of around €3bn (45% EU, 45% North America and 10% Russia), 13,500 employees globally, 58 plants in 12 countries with 5 brands (Bonduelle, Ready Pac Foods Bistro, Cassegrain, Globus and Artic Gardens).
Bonduelle is controlled by the family and is deeply rooted in agriculture. It operates with a network of around 3,500 farmers globally and spends >1% of its TO in R&D.
Research areas
Single Use Products and Consumer Goods
Agrofood Industry
Technologies for the food industry
Food Packaging / Handling
Food quality and safety
and 1 more
Organization Website

Organization Type

Large Enterprise

Founded

1853

Headquarters

Villeneuve d'Ascq, France

Publications (1)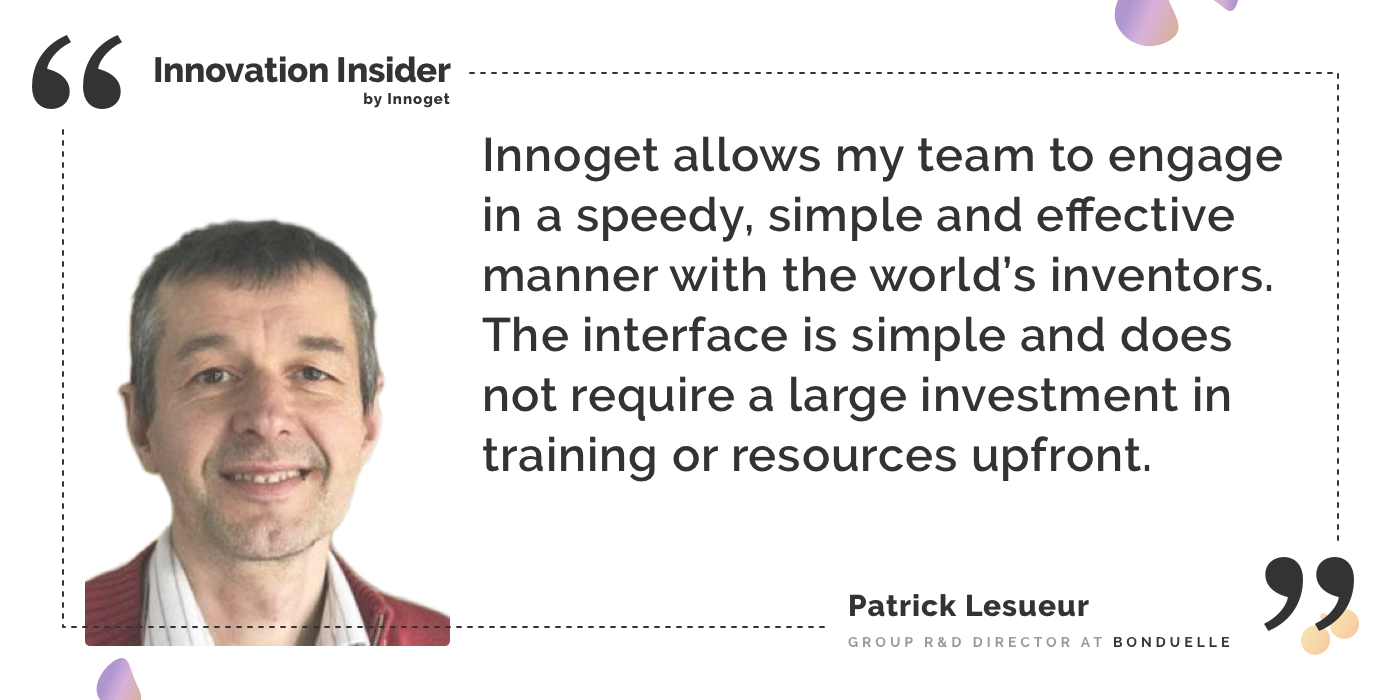 We are tracking down Innoget users in the world's most amazing companies to discover their thoughts on open innovation, where they see open innovation is headed, and learn more about how is the innovation culture within their organization. Therefore, this month we interviewed Mr. Patrick Lesueur, Group R&D Director at Bonduelle, the French family-owned and stock-listed food company with a turnover of €2.7 bn ...
Start collaborating Now!
We are currently seeking best-in-class collaboration partners for the postings listed below. You can respond to current opportunities by browsing the listed entries. We do want to invite you to cooperate with us so please contact us through the available template and we will get in contact with you. Please provide as much detailed information as possible in order to facilitate the engagement process.
Contact Person